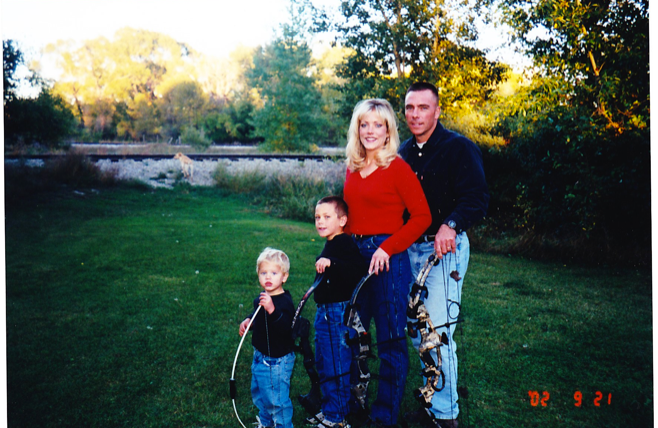 Where Raised Hunting Started
Myself and Karin have been married for over 25 years now. We have raised our two boys, Warren and Easton, through hunting. We have taught them long-lasting life lessons in the outdoors and taken a passion of ours and instilled it within them. In 2012, we decided to create a TV show that encaptures all of those life lessons, mistakes, and life-long memories we have gone through over the years. Our goal was and is to educate the public on the benefits of hunting, reach families and others who share a passion of the outdoors, and shed light on what this beautiful world has to offer for all of us.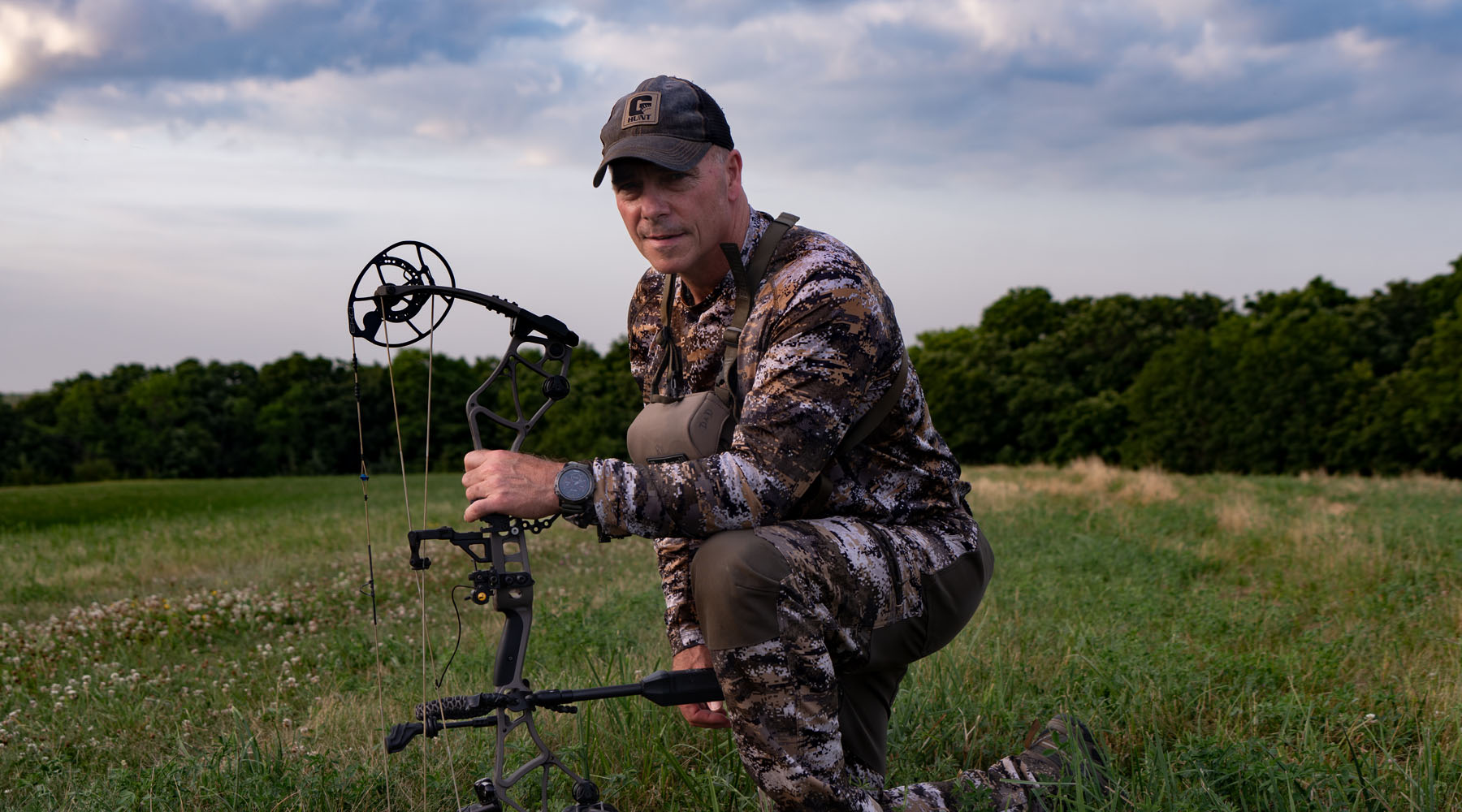 David Holder
As the Father, Husband, and the founder of Raised Hunting, I am right in the center of the dreams I never knew would come true. I have taken 30+ years of hunting with family, friends, as well as myself, and been able to capture all the ways I have brought those passions into my family. Being able to share with the world all of the memories I share with my family is truly a dream come true. My main goal is to take the 30+ years of hunting mistakes and successes and be able to help those who don't get to spend the amount of time in the woods that I have been blessed with. With that, I also get to share how Karin and I have raised our two boys in the outdoors, and welcome other fathers, mothers, sons, and daughters into the Raised Hunting Family that so many get to live every day. Thank you for being Raised Hunting, and, being apart of the Raised Hunting Family!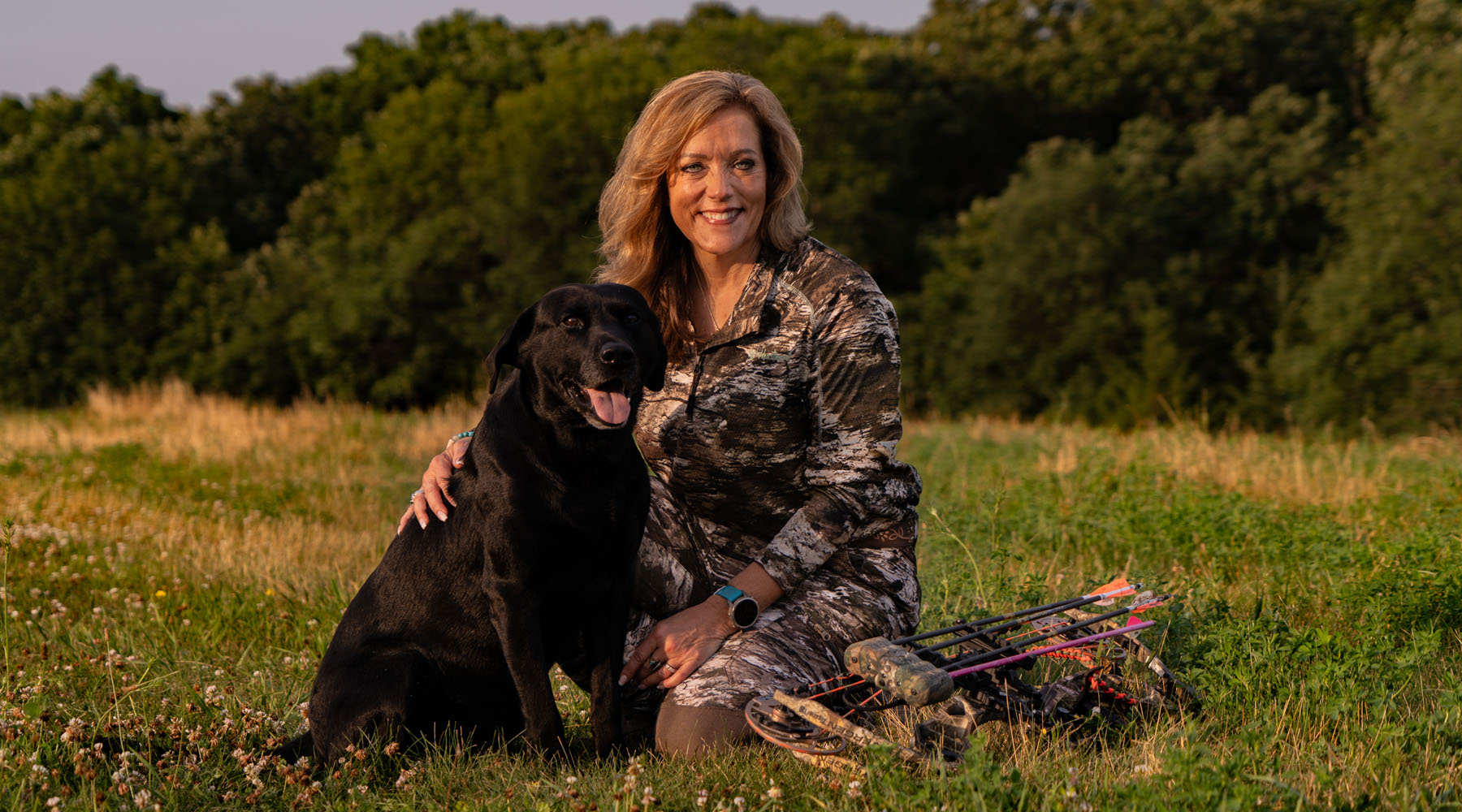 Karin Holder
Being a women in a male dominated industry to some can be intimidating. But I have been able to do something in which I love, and share it with my family and spend such quality time with those I love, doing what we love. Needless to say, I don't let the stereotypes around hunting hold me back, and I don't want other women to either. I have been hunting with my family since I was just a little girl, and especially with David for more than 20 years. David and I have lived our lives through hunting along with brought our two boys up in it. I am happy to be apart of such a movement and hope that every story about our family can help even just one more person, family, and especially women trying to get into hunting. I wouldn't have it any other way than to hunt with my family, and I hope you find the same joys we do within it. Welcome to my family, The Raised Family.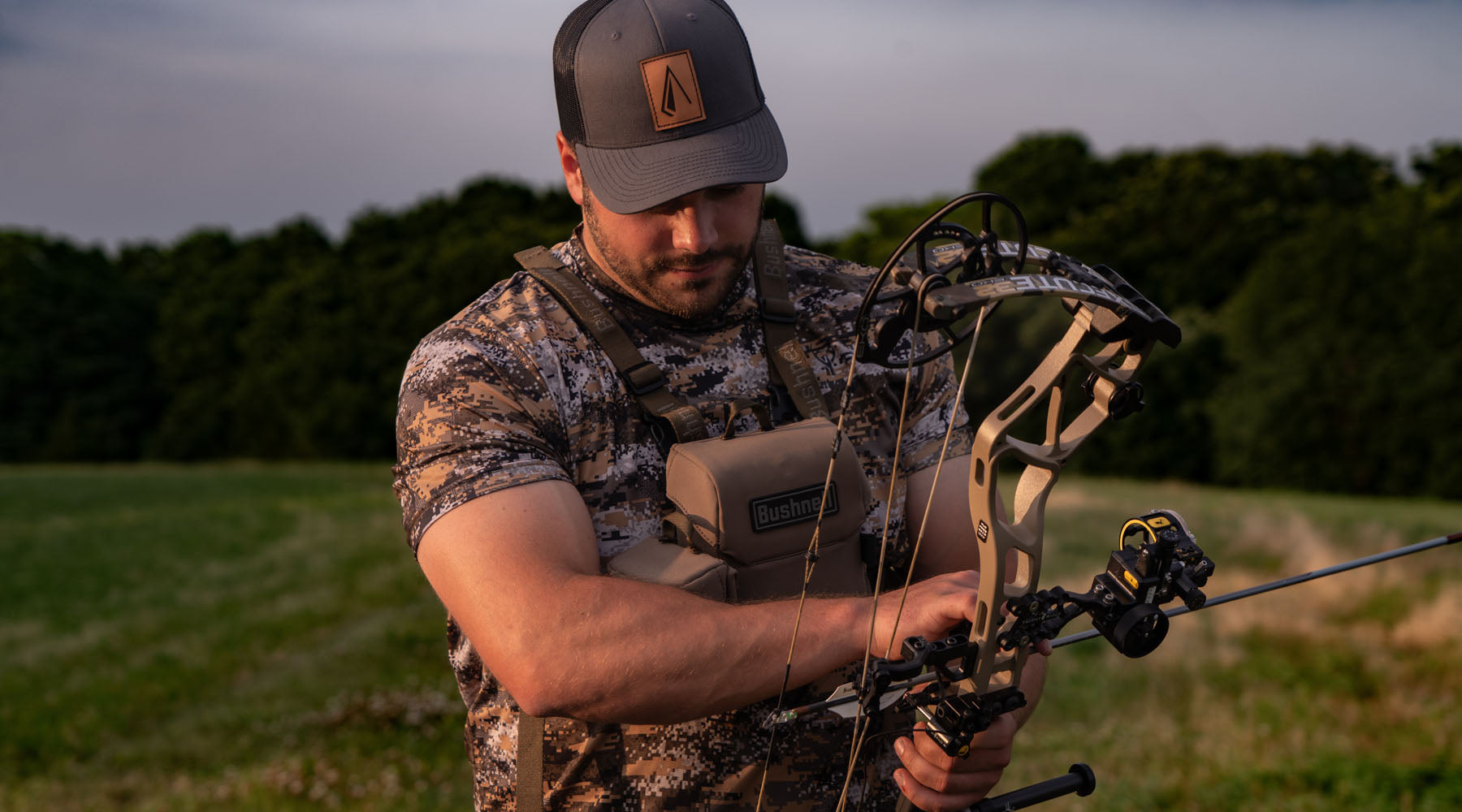 Warren Holder
Warren is living a hunting lifestyle many can only dream of. Warren has harvested over fifty (50) big game animals with his bow as well as multiple Pope & Young and Boone & Crockett deer. Warren has taken that passion and focus in order to earn his Certification as an Official Scorer for the Boone & Crockett and Pope & Young organizations. Give him a call next time you have a trophy animal that you would like scored or better yet, send him a note and share your stories. We are glad you are here. Thank you for being an outdoorsman or outdoorswoman.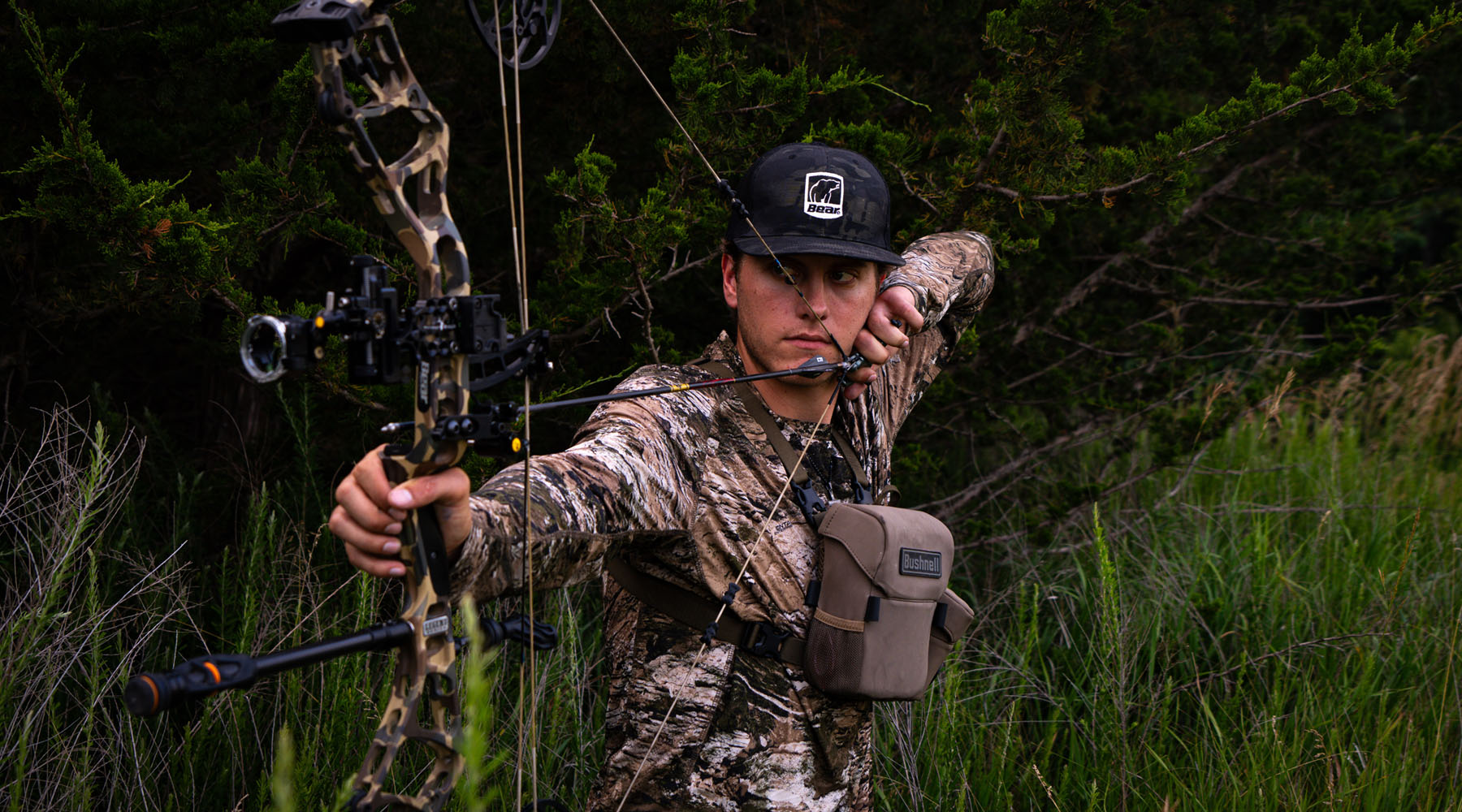 Easton Holder
I am the youngest of the family, not including my dog, Cristo, and I would like to say the most light hearted too. I have had some of the best mentors I could possibly ask for, in hunting as well as life. With my father giving me decades of experience through hunting, my brother showing me the drive and dedication it takes, and my mother being my supporter and rock when things aren't going well. All of those things combined, gives me a family that I can only say I am more than blessed with. I have been hunting since I could fit in a pack and shooting a bow since I was 2. Yet, My true hunting experiences began when I turned 12, only because that was the legal age to hunt in Montana. Now, having 10 years of experience in the shooter's seat, I aim to keep learning and growing as a hunter to help others be the best version of themselves along with the best hunter possible.
Book Raised Hunting For Your Event!
From trade shows and sportsman dinners, to private events, the Raised Hunting team can cover all of your speaking engagement needs. From serious and heartfelt to humorous and witty the entire Raised family comes well versed and eager to connect with others.
Contact us today with any questions you might have concerning costs, topics and availability. The Raised team has several endeavors which makes for only a limited number of available dates, so book early to ensure we can get you on the calendar. God Bless and Good Hunting
From all of us, Welcome to the Raised Hunting Family!
Americans. Christians. Proud. God Speed and God Bless!