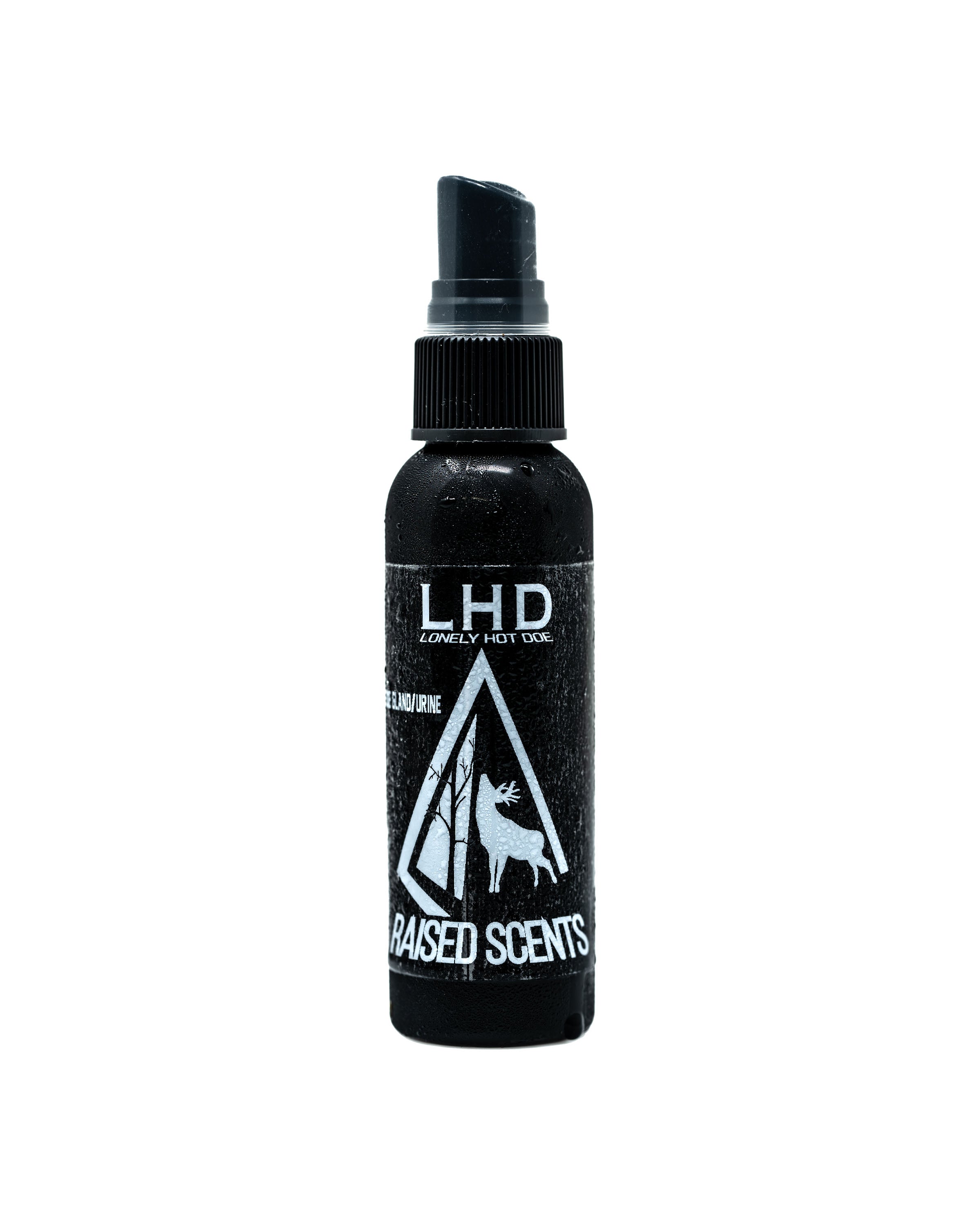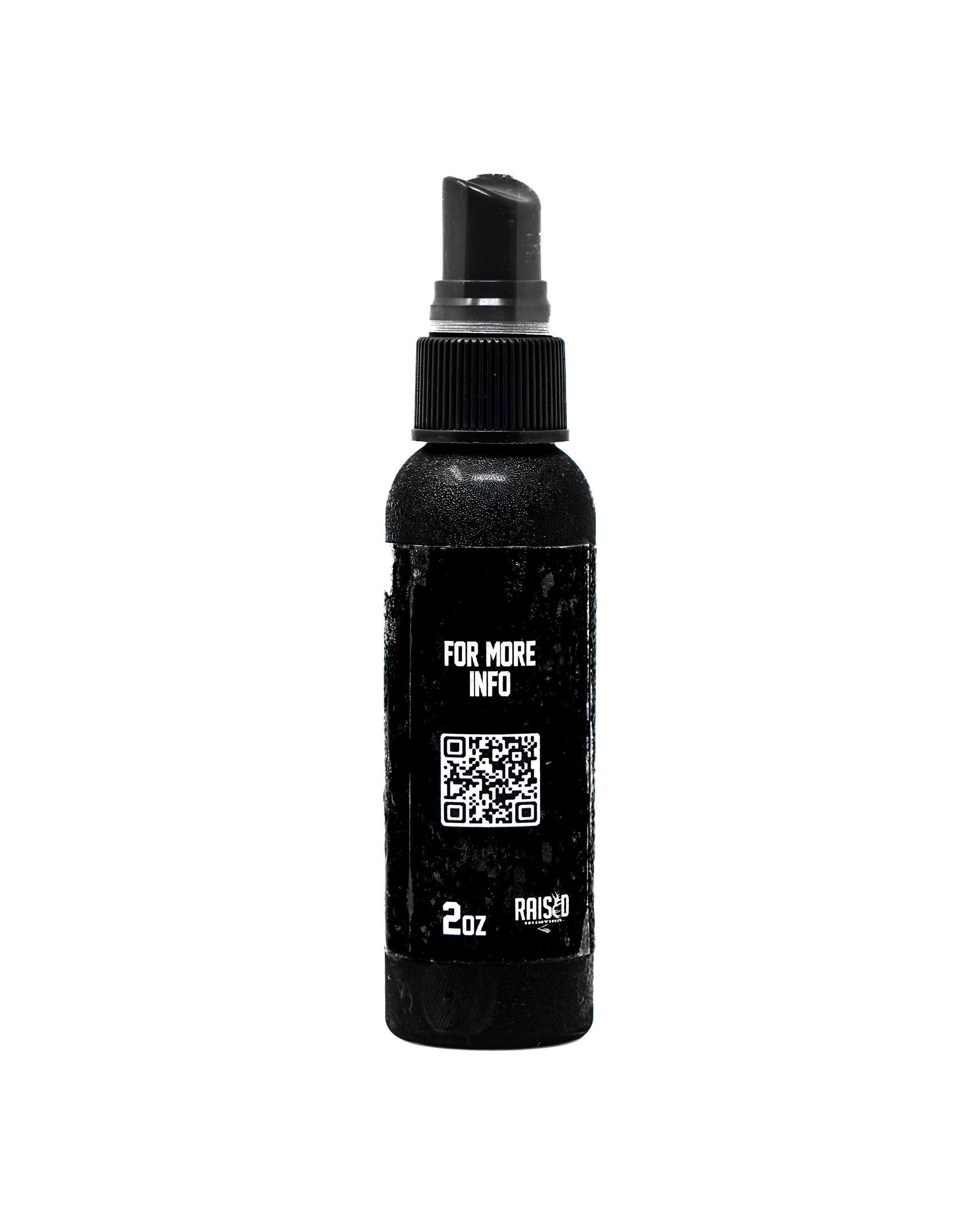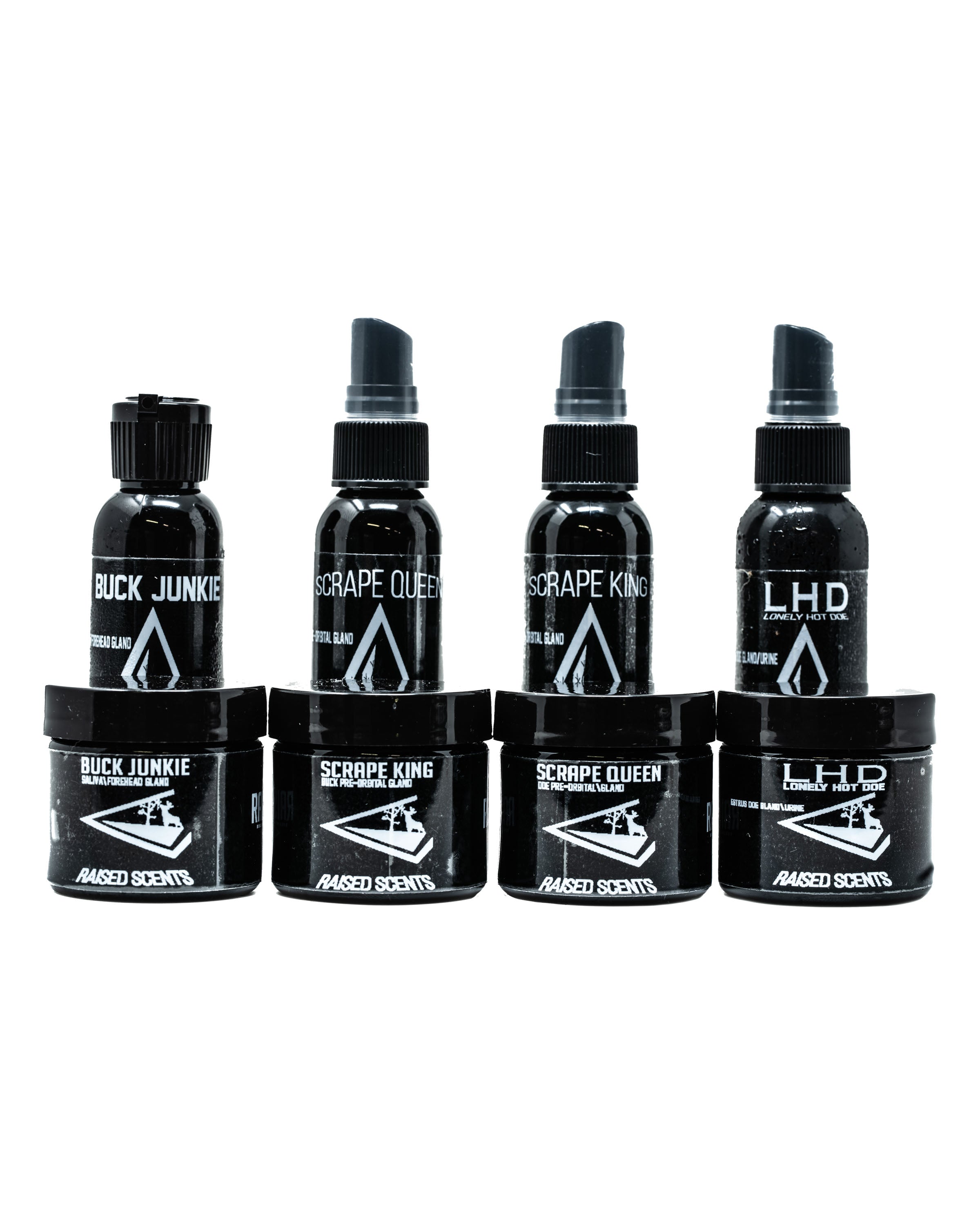 Lonely Hot Doe
Pickup currently unavailable at 1221 E Buchanan St.
1221 E Buchanan St.
Pickup currently unavailable
1221 E Buchanan St.
Winterset IA 50273
United States
5152256438
Lonely Hot Doe (LHD) is a matrix of hot doe glands and urines collected during the peak of the rut. This scent will primarily attract bucks looking for a mate. LHD is best used 2 weeks prior to the rut in your area and through the rest of your season. 
LHD is great for drag rags or pads.
Perfect for luring bucks into shooting range. 
A new and improved version of a hot doe scent. Glands from a hot doe mixed with urine from a hot doe.
Doe Urine Scent
I have not received the bottle yet. Been hoping it would come in but hasent yet. Hopefully it will get here soon. Then when the rut starts I will certainly use it in mock & real scrapes and I'm hoping it brings in the big guys this season. If it works well & brings ''em running. And especially if I put a arrow threw one or more I will certainly let you know of my results. Thank You
LHD
Spray this all over your boots when walking into your stand, it will distract deer from smelling you, and if s buck crosses it, he is bound to come check it out..
Lonely Hot Doe
I can't really give this a good or bad review. This year it blew 40+mph, it rained for 3 days, and the deer just didn't move. I have plenty left for next year so we will try it again.
Two thumbs up
Best scents on the market