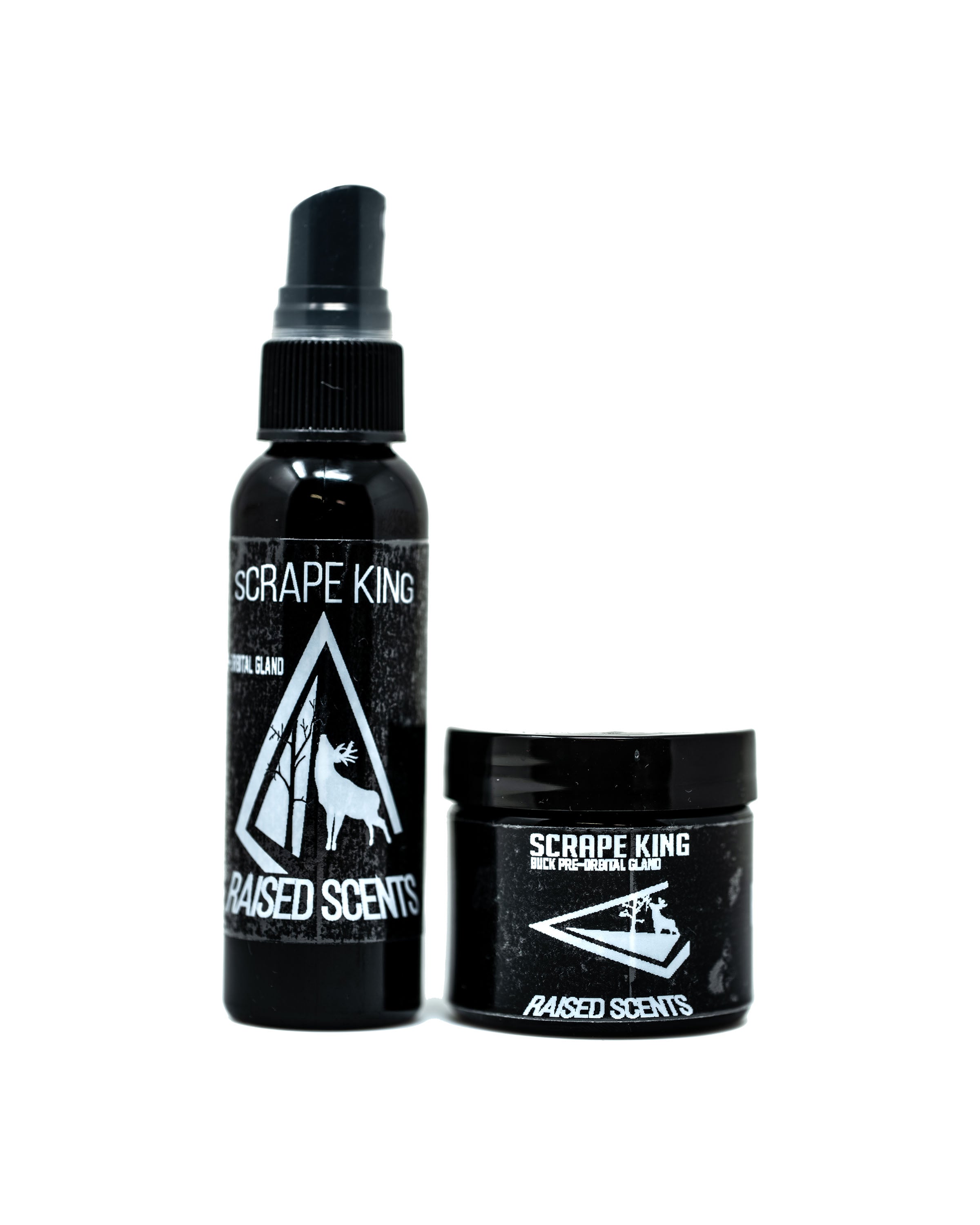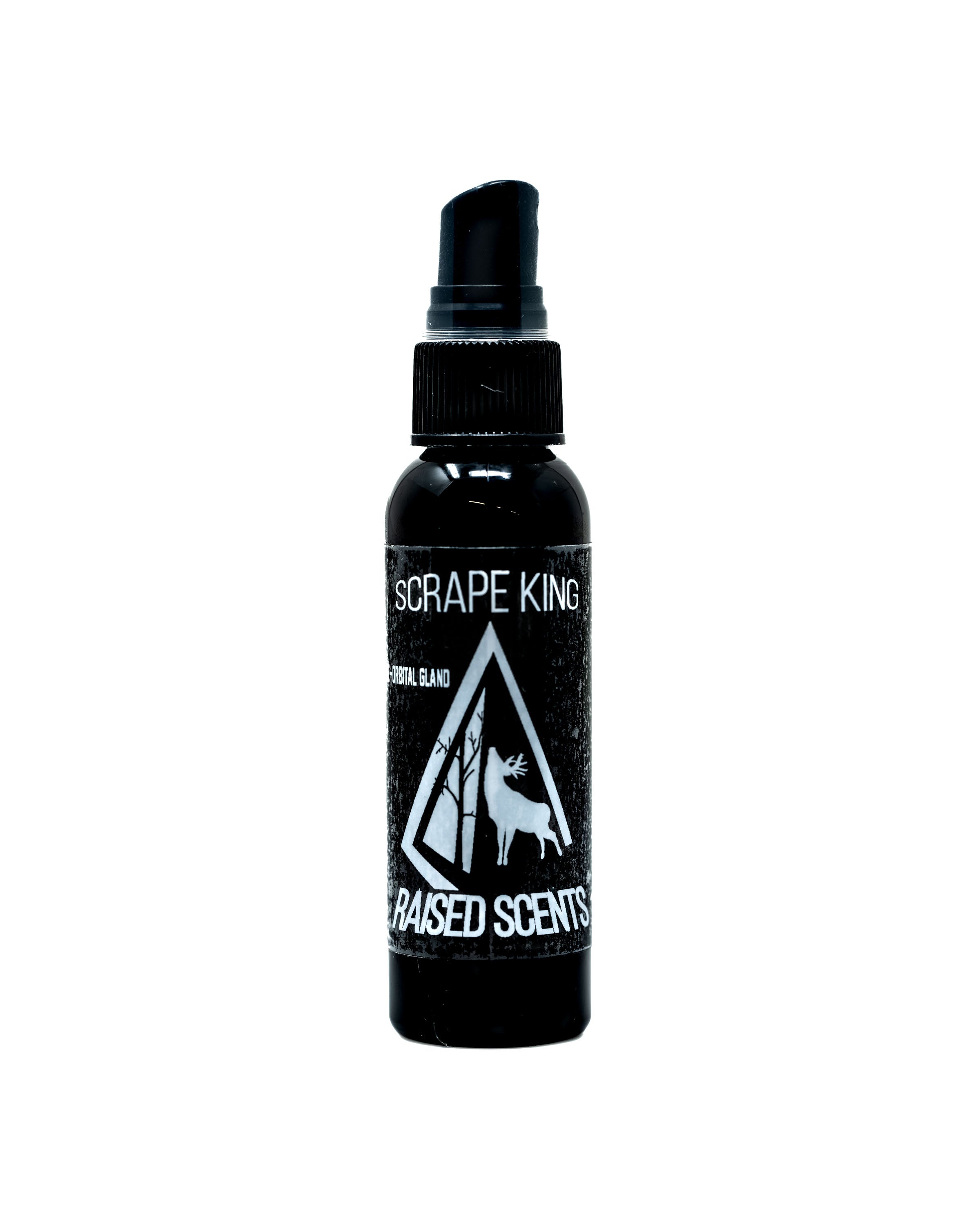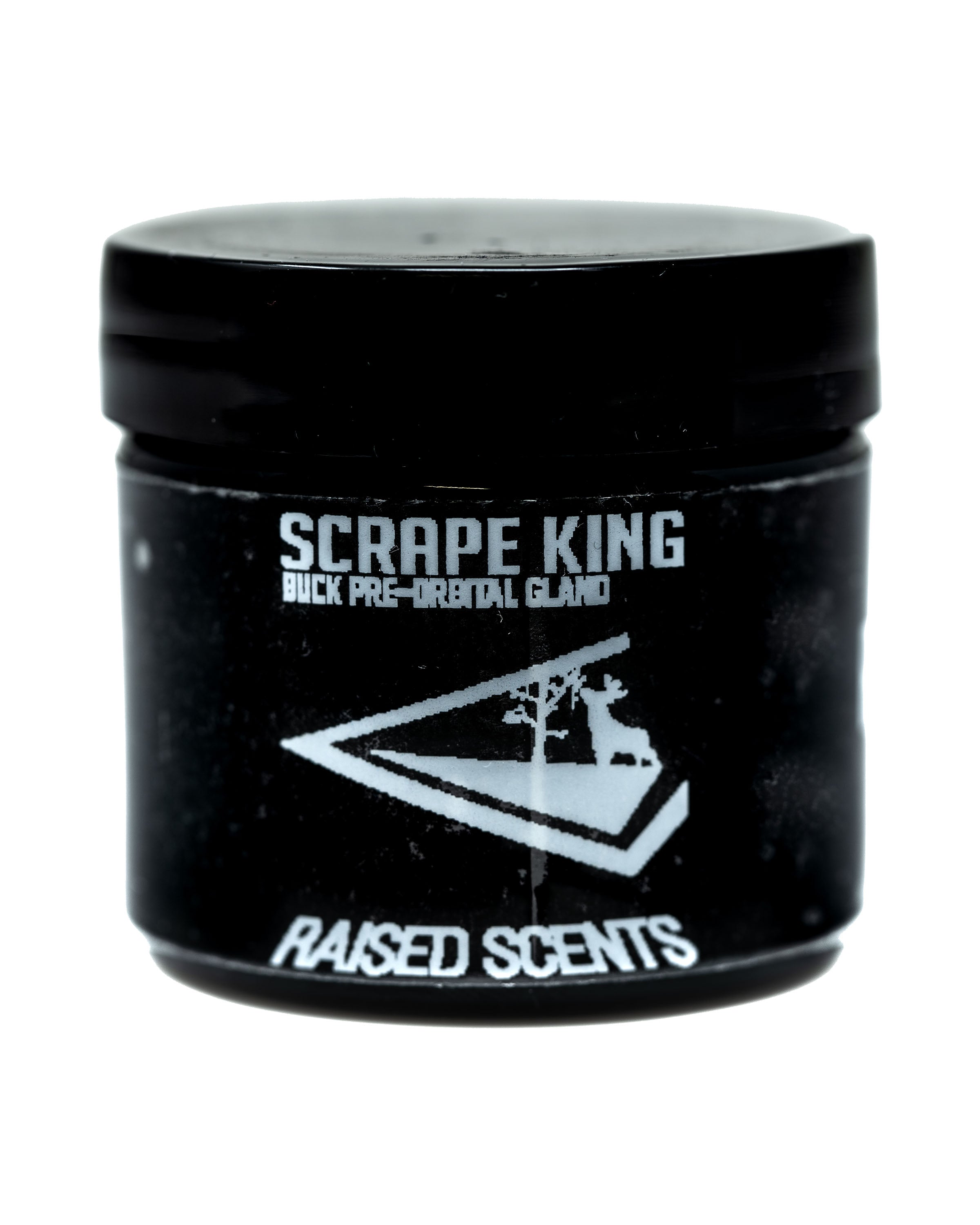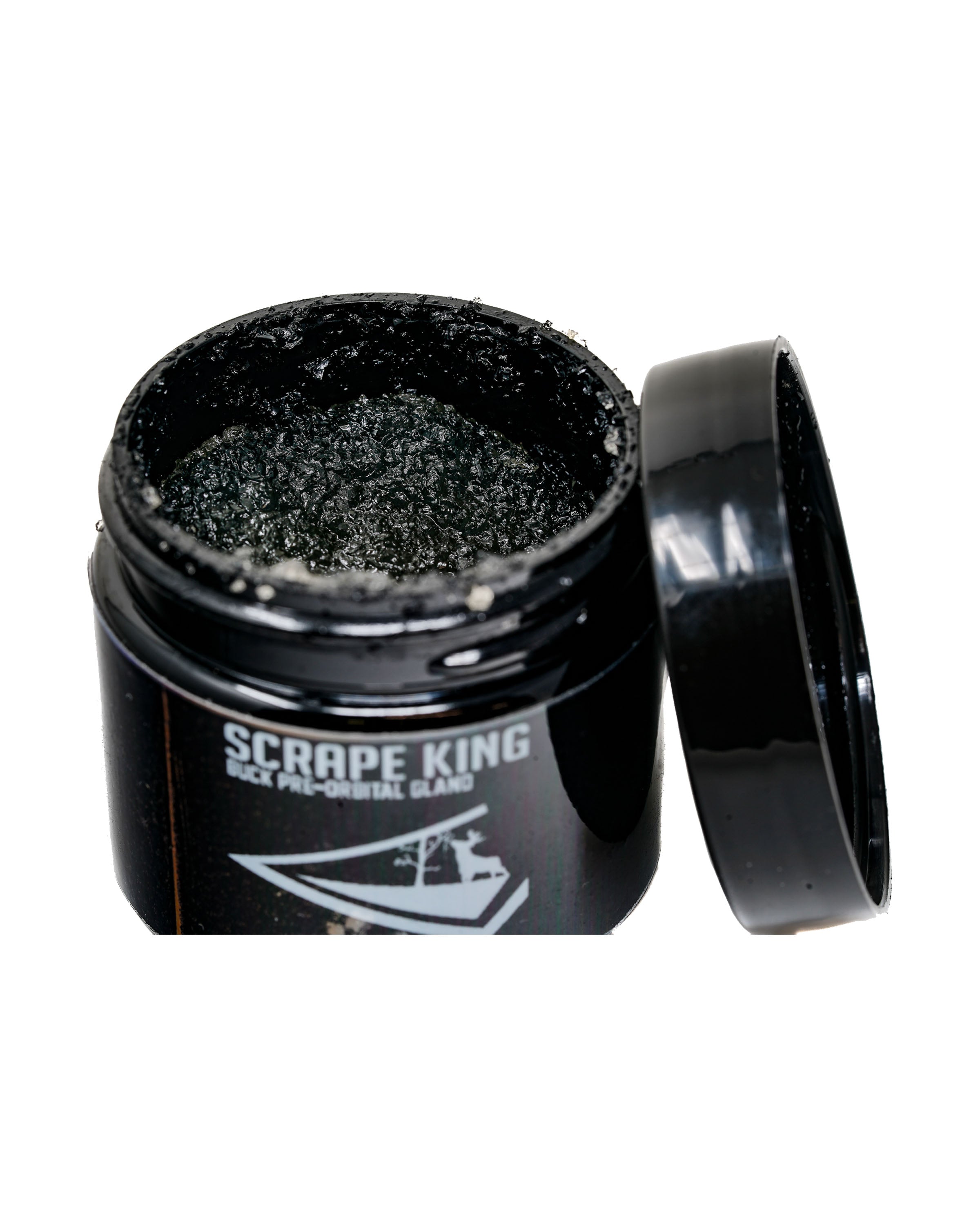 Scrape King
Pickup available at 1221 E Buchanan St.
Usually ready in 24 hours
1221 E Buchanan St.
Pickup available, usually ready in 24 hours
1221 E Buchanan St.
Winterset IA 50273
United States
5152256438
Scrape King is a scent extracted from the pre-orbital glands of whitetail bucks. The pre-orbital gland, (found near the tear duct) is what allows deer to both identify and communicate amongst each other. Scrape King was developed so you could introduce new bucks to your area, forcing local bucks to protect their home turf. Scrape King can be used from early September through the rest of the season.
Great for licking branches, rub trees, and scrapes. 
Great for trail camera locations.
Comes in a spray or paste. 
Why pick spray: Sprays are designed to break the scent into a mist form, giving your deer the most effective way to locate the scent. 
Why Pick Paste: Pastes are designed for long lasting results and even more concentrated scent dispersement.  
*Both types of Scrape King are SOLD SEPARATELY.*
Hunting scents
Haven't used yet but last weekend of September in S.E. MINNESOTA going out and do some mock set ups! And looking forward to see what happens!!
Don't know yet haven't had time to use it yet
Eastons picks
I used scrape king and queen, had several smaller bucks and does in the mock scrape, didn't give this guy a chance to make it to it. First time getting pictures of him was 4 days after making the mock scrape and killed him the next day, not a monster but a good deer for around here and my biggest with my compound bow.
Good product
For some reason my SpyPoint trail cam stopped working on one of my mauk (SP) scrape but the other trail cams have shown increased Buck activity.
Scrape king
Just received the product. Put this product on a scrape last night, patiently waiting to see how well or if this actually works. Was very pleased on how fast I received this product!